I've heard this song many times from my mother when I was a kid. I don't know why I remember it suddenly and can't help myself smiling while humming the song.
It is a Bisayan Song to the tune of Manang Biday a popular Ilocano folk song which is all about courtship. But this Bisayan rendition is quite far from the original meaning of the song for it talks about a fable of it main characters, the Maya and other birds. And only the first verse borrowed the latter song's tune.
Maya, Maya Nganong Nalipay Ka?
Maya
! Maya! nganong nalipay ka?
"Nalipay ko kay ting-ani na..
Pula, Puti ang among humay!
"
Doktor si
Periko
Abukay
sekretaryo
Tenyente
Salampati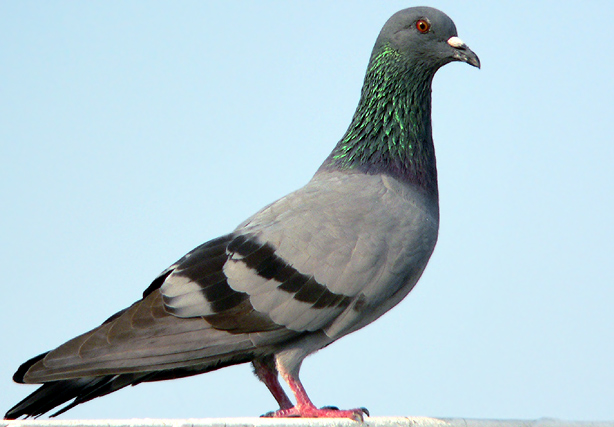 Ay!
Tikling
estudyante
bird's name:
maya
- black-headed munia
periko
-parrot
abukay
-cockatoo
salampati
-pigeon
tikling
-barred rail